Medicare Part B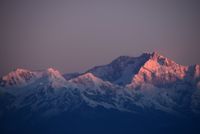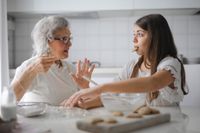 What Is Medicare Part B?
Medicare Part B is a government-funded health insurance program in the United States that provides coverage for medical services and supplies. Medicare has four parts: Part A, Part B, Part C, and Part D. In this response, we will focus on Medicare Part B.
Medicare Part B, also known as medical insurance, provides coverage for medically necessary services and supplies, including: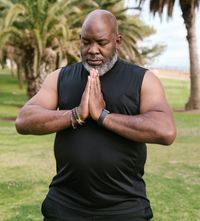 Doctor Services
Doctor services: Part B covers visits to doctors, nurse practitioners, physician assistants, and other healthcare providers. This includes preventive services such as annual wellness visits, and screenings for cancer, diabetes, and cardiovascular disease.
Outpatient Care
Outpatient care: Part B covers outpatient services, such as surgeries, diagnostic tests, and medical equipment. This includes durable medical equipment (DME) like wheelchairs, walkers, and oxygen equipment.
Home Health Care
Home health care: Part B covers home health care services, including skilled nursing care, physical therapy, and occupational therapy.
Ambulance Services
Ambulance services: Part B covers medically necessary ambulance transportation to and from the hospital or a medical facility.
Mental Health Services
Mental health services: Part B covers mental health services, including outpatient counseling, therapy, and psychiatric care.
Preventive Services
Preventive services: Part B covers preventive services like flu shots, mammograms, and other screenings.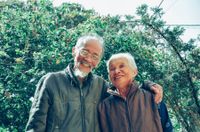 Additional Information About Medicare Part B
To enroll in Medicare Part B, you must be 65 years or older, or have a qualifying disability. You can enroll in Part B during your initial enrollment period, which is a seven-month period that begins three months before the month you turn 65, includes the month you turn 65, and ends three months after the month you turn 65. If you do not enroll during your initial enrollment period, you may be subject to a late enrollment penalty.
Part B is funded through a combination of monthly premiums paid by beneficiaries and general revenues. Beneficiaries are responsible for paying a monthly premium for Part B, which is determined by their income. Additionally, beneficiaries may be responsible for paying deductibles, copayments, and coinsurance fees for services and supplies covered under Part B.
It's important to note that while Part B covers many medical costs, it does not cover all costs associated with medical care. You may be responsible for paying deductibles, copayments, and coinsurance fees. Additionally, some services may not be covered under Part B and may require additional out-of-pocket costs.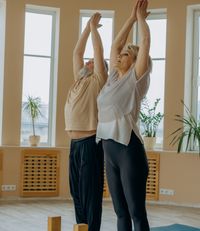 Let Us Help Today
For more information about the different Medicare options and to find the best MediGap plan in your area, contact us now. We can answer any questions you have and shop insurance companies that offer Medicare Supplements to make sure you get the best Medicare coverage for your situation. We are here 6 days a week and licensed in 30 different states to help with this. Call now to see if you qualify for great coverage with a great insurance company.
(512) 524-9826
As you approach Medicare eligbility, you should receive information from CMS in the mail, providing information about Medicare, Part D Prescription Drug Plans, Medicare Advantage Plans and Medicare Supplement Plans. This should help educate you about what to expect and how to choose the best Medicare plan. You can download the Medicare & You Handbook directly from Medicare, if you do not receive one in the mail.
Send Us A Message
All of this information should help you get started understanding Medicare and Medicare Supplements, but can also be very confusing. That's OK. That's why we are here. We will do a needs analysis and take a look at your complete situation, to make sure you have all the information you need to make an educated and informed decision when choosing the best Medicare Plan for you. Get in touch today and let us begin helping you navigate the transition from your group or individual health plan into Medicare and a really great Medicare Supplement plan.
You can call us at (512) 524-9826 and speak to someone now.
Request a Call
Reach Out Today
To Save Money
In 15 minutes we can review what you have and what else is available. Why wait? Call us now, or click below to schedule time to talk.
Get A Quote